Reading Time:
4
minutes
January was a very weak reading month for me. Unfortunately, all of my final assignments were due in January, so I barely had any free time, which only allowed me to read one book. However, I am determined to make up for that in February by reading more. So far, so good: I've already finished a book by a Portuguese author, yaaaay! 🎉🎉 Since I have a bit more free time now, I wanted to plan some of the reading I would like to do.
I am mostly focusing on books that were sent to me by authors and publishers because a lot of them are still unread, and they have been on my shelves for a while. So, here are the other books I plan to read this month…
The Running Girl by Sara Blædel
This book came out on Monday here in Portugal, so I ran to the bookstore to get myself a copy and started it immediately. I'm about 50 pages into it, and I definitely want to finish it soon. I love Sara Blædel, so this was obviously one of my most anticipated releases of the year 😁 It's been a while since I've picked up a good crime novel, so reading this is making me excited to read more 😋
The Girl in the Ice by Robert Bryndza
The Portuguese booktube community has been raving about this crime series for a while now, and I was fortunate enough to be sent a copy of the first book by the publisher. This is definitely going to be one of my next reads, not only because I'm curious to finally read something by such an acclaimed author, but especially because I am 99% sure that I'm going to love it 😁
Beneath a Scarlet Sky by Mark Sullivan
Also sent my way by the publisher, this is a historical fiction/biography read, which focuses on the life of a real figure that had a role in World War II – Pino Lella. I haven't read many books about WW2, but it is a topic that I really like, so I definitely want to change that. A Portuguese blogger/booktuber that I love recently published her review of Beneath a Scarlet Sky and she absolutely loved it, so I'm excited to see what I think of it 🤗
The Brighton Mermaid by Dorothy Koomson
This has also been raved about in the booktube community, and I was lucky enough to be sent a copy of it by the publisher when it came out last year. It is a thriller novel that goes back between 1993 and the present time, which is one of those "tropes" that I love, since they usually involve a character's dark past or their secrets. Its Goodreads rating is pretty good too, so I'm intrigued 😋
The Gilded King & The Silver Queen by Josie Jaffrey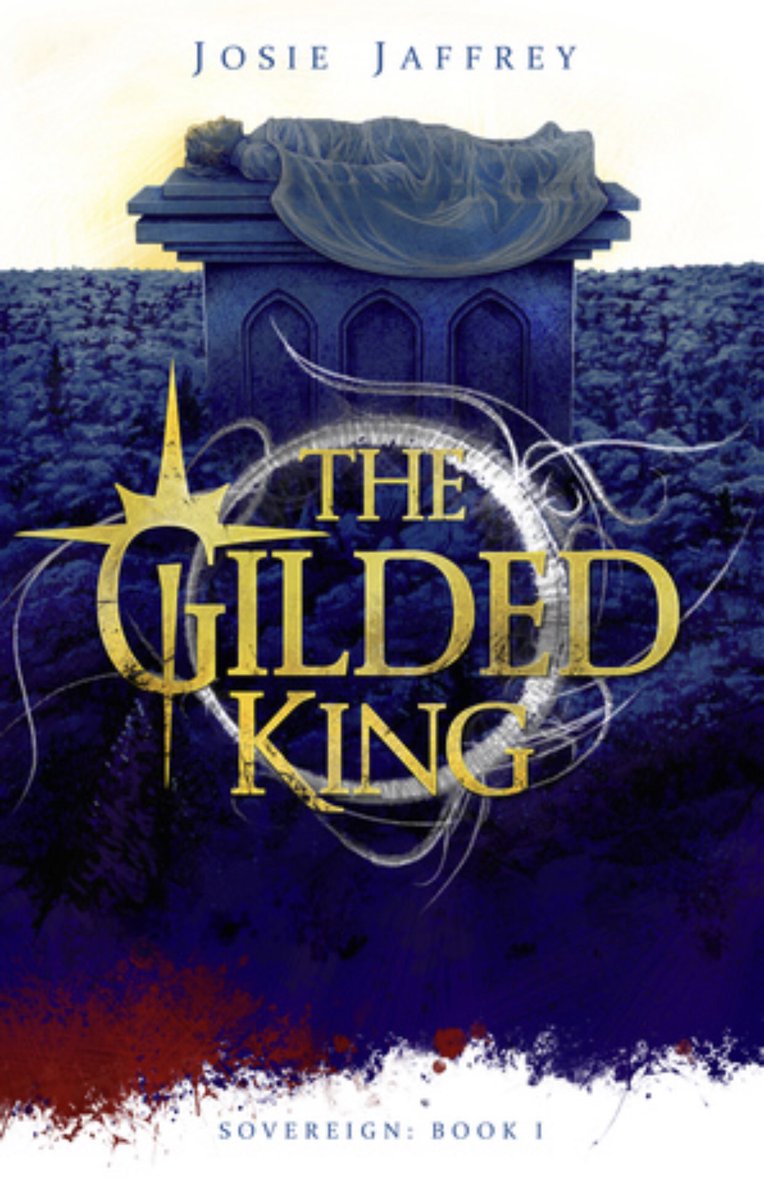 These are the first two books in Jaffrey's latest series – Sovereign -, which is a spin-off of her Solis Invicti series. I have already started reading The Gilded King, so hopefully I will be able to finish it and make my way through The Silver Queen as well 🤞
The Chestnut Man by Søren Sveistrup
I had never heard about this book until I saw that it would be released in Portugal in about two weeks. I don't know much about it, but I have this feeling that it's totally my kind of book, so I ordered it and will definitely read it when it gets here. I haven't read a Nordic Noir novel in a while so I'm planning to binge this book and The Girl in the Ice to fill that void in my life 😄
---
What are you planning to read this month? Have you read any of these? Let me know in the comments!
Thank you so much for reading,
I'll see you in my next post ♡