Reading Time:
3
minutes
Hi everyone!! Welcome to another Top 5 Tuesday post. T5T is a bookish meme hosted by Shanah over at Bionic Book Worm. If you're interested in the prompts for October, you can check them out here.
This week we're talking about books that didn't live up to the hype. This time, I didn't put the books in any particular order – I tried, but I couldn't figure out what order they should be in 🤷🏻‍♀️ Hope you like it!! 📚
I DO NOT TRUST YOU by Laura J. Burns and Melinda Metz



A YA Urban Fantasy based on mythology – sounds good right? Well, let's just say that I was a bit disappointed. I hyped it up in my mind because I'm an Egypt nerd, so if anything is related to Egyptian mythology, sign me up 😄
As I said in my review (and author Q&A), I found it to be a bit too juvenile so, from now on, I'll probably stick to adult mythology-based books… wish me luck!
PAPER TOWNS by John Green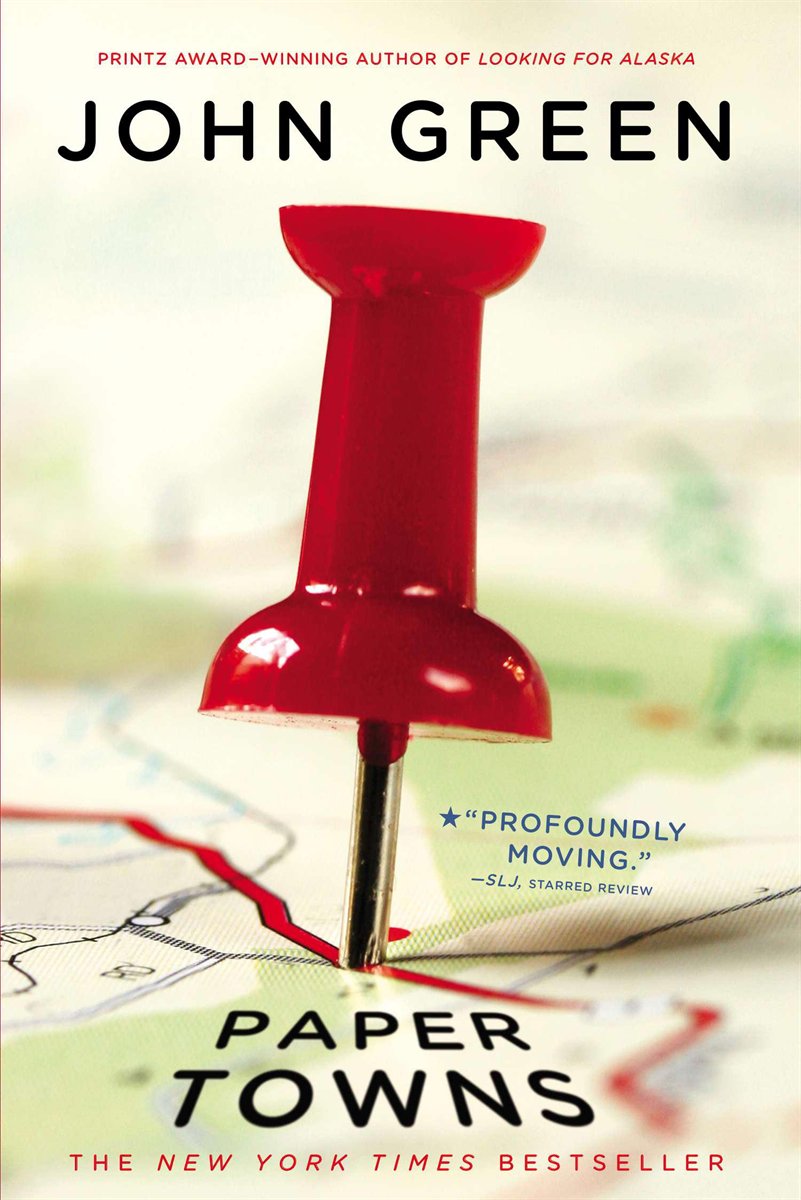 I couldn't even finish this one. Oh my god, why do people like this so much?? I could not get into it, there was basically nothing that I liked, so I gave up and sold my copy 😄 Oh, and based on how the movie ends, I am SO glad that I didn't force myself to read it because I would have thrown the book across the room. That's the worst ending you could give us… 😕
HIDDEN BODIES by Caroline Kepnes
You probably know how much I loved YOU by Caroline Kepnes. I absolutely love Joe as a main character so, when I finished YOU, I was eager to dive into the sequel, HIDDEN BODIES. Unfortunately, this wasn't nearly as good as the first book and I didn't even finish it. It wasn't gripping and Joe was acting differently, so it just wasn't working for me. I still own the book, so I might go back to it one day, but I doubt it 🤷🏻‍♀️
THE DINNER by Herman Koch
This is one of Abby's favorite books. I absolutely love her and her blog so, as soon as I could, I got this book and was super excited. However, it fell really flat for me.
I don't understand the hype around this book. The premise is very interesting, so I was expecting an intriguing story with lots of shocking lies and mindblowing plot twists. It could have been done, but the author decided on something different. The 'shocking' stuff, the revelations, none of it moved me. Additionally, most people who like this book say that they couldn't put it down… well, I put it down several times, and it took me a while to finish it too 😕
You can find out more of my thoughts by reading my review here.
ESTRELLA DISTANTE BY ROBERTO BOLAÑO
I'm not sure the same happens in other countries but, in Portugal, Roberto Bolaño is a well-known and well-loved author. I've heard several Portuguese booktubers raving about his books. However, I read his book Estrella Distante for a Spanish class and I didn't like it at all. It's just so boring and political, blegh 😕 I might give another one of his books a try though, maybe this one was just not a good fit for me 🤷🏻‍♀️
---
Have you read any of these? Let me know what you thought down in the comments!
Thank you for reading,
I'll see you in my next post ♡