Reading Time:
4
minutes
Hi everyone!! Welcome to another Top 5 Tuesday post. T5T is a bookish meme hosted by Shanah over at Bionic Book Worm. If you're interested in the prompts for October, you can check them out here.
This week we're talking about tropes that we actually enjoy – saving the ones we don't for next week! I'll be talking about the tropes and giving you an example/recommendation for each one 📚 Hope you like it!!
Let's get into it…
5. DYSFUNCTIONAL FAMILIES



I recently read this New Adult novel and one of my favorite aspects of it was exactly the dysfunctional family. The main character has just graduated from college and has no job or house, so she has to go back to her parents' house. The thing is, everyone in her family is crazy, especially her mom. Not clinically crazy, but a funny kind of crazy. The crazy mom makes this book hilarious, so I had to choose it for this trope 😄
You can read my review by clicking here!
4. GOING TO ANOTHER WORLD IN ORDER TO ACCOMPLISH SOMETHING
In Hocking's most recent release, the second book in the Valkyrie duology, the main characters have to go to Kurgunia, aka the Underworld. I love this trope because one of the best things about reading fantasy is to be taken to a completely different place. In the case of the Valkyrie duology, the world is the same as ours, since it's an Urban Fantasy, so when we were taken to a completely different (and made-up) world, I was very excited!
You can read my review here – spoiler-free, as usual 🤓
I can also recommend Furthermore by Tahereh Mafi. It's a middle-grade fantasy in which the main character goes into another world in an attempt to find her father. Very fun and cute!
3. THE CHOSEN ONE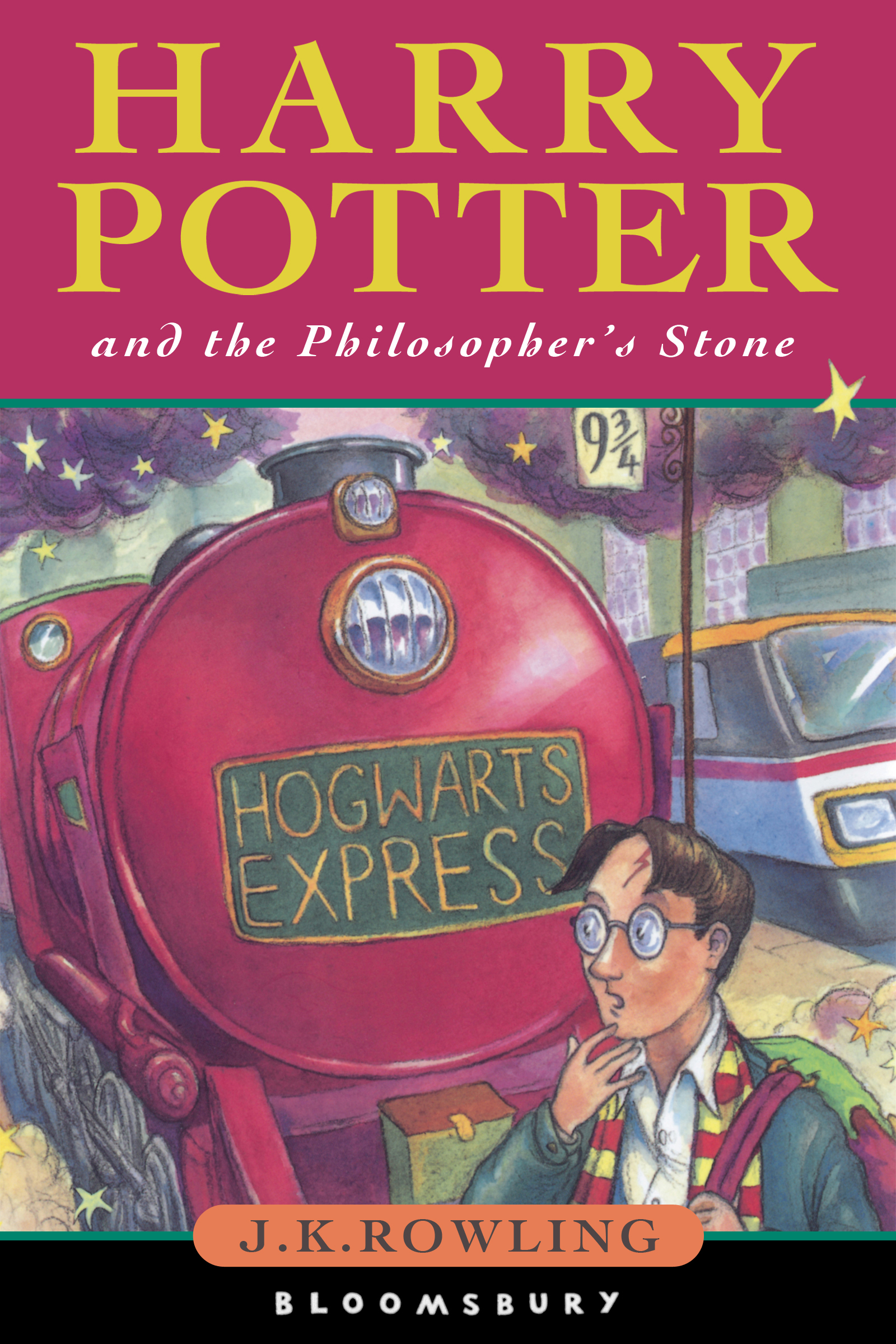 And another wild Harry appears! Apparently, he's going to be in every single T5T from now on – though I doubt anyone minds 😋 We've all read a few books in which the main character is, somehow, special and chosen to save the world or for any other mission. How can you not love that trope, right? It brings you all kinds of adventures, from banter with the people who are jealous of the chosen one to not-so-pleasant encounters with their enemies. I don't know about you, but I love this a lot 🤷🏻‍♀️
2. VILLAIN REDEMPTION
I love me a good villain – a bad, unscrupulous asshole who wants to hurt everyone and doesn't care about others at all. But more than that, I love it when an author explores the character of their villain and, somehow, manage to get them to redeem themselves. An example of this is Tamlin's character arc. If you've read the ACOTAR books you know he somewhat redeemed himself by the end of A Court of Wings and Ruin by actually helping people and not being a cocky asshole for once. I really appreciated that because it made me like him a little bit more than I did before. Don't get me wrong, I don't love Tamlin nor is he a favorite character, but I do think he did the right thing then. And don't even get me started on what happened in A Court of Frost and Starlight – I couldn't help but feel for him, I actually feel terrible for the guy 😕
You can find out more of my thoughts by reading my review here.
1. HATE-TO-LOVE ROMANCE
I'm pretty sure a lot of you can relate to me on this. Who doesn't love seeing two characters that loathe each other fall in love? It's ironic, it's cute, and it generates incredible banter that I never get tired of 😄 A recent case of hate-to-love that I read is Rowan and Celaena's developing relationship in Heir of Fire. It's not official, but I can feel it coming and I am totally here for it – although I still think Chaol is the best choice 👌🏼
Don't forget to check out the full, spoiler-free review!
---
How many of these do we agree on? Let me know all about your favorite tropes down in the comments!
Thank you for reading,
I'll see you in my next post ♡