Reading Time:
4
minutes
Hi everyone!! Welcome to another Top 5 Tuesday post. T5T is a bookish meme hosted by Shanah over at Bionic Book Worm. If you're interested in the prompts for September, you can check them out here.
This week we're talking about fantasy books – something I've definitely been craving lately, but haven't read much of. I'll try to change that soon though 😋 Hope you enjoy!
Let's get into it…
5. THE KISS OF DECEPTION BY MARY E. PEARSON



You've probably never heard/read about this book here on the blog – that's because I read it way before I created The Bookish Deer, in 2016. This is the first book in an awesome fantasy trilogy set in a Medieval-like society. The main character, Lia, is a princess who escapes on her wedding day because she doesn't like the idea of marrying some dude she's never met before. She runs away and starts her life over. What she doesn't know is that there are two men out to seek her: her fiancé, the prince she was to marry, and an assassin who has been ordered to kill her.
Trust me, the book is as great as it sounds, and I will forever regret not reading all of the books back-to-back. Yup, I own the second book but still haven't picked it up, two years after reading The Kiss of Deception… it's a struggle, there are just so many books 😅
4. AND I DARKEN BY KIERSTEN WHITE
A historical fantasy in which the main character was inspired by Dracula… and is a girl!?!?! I know, I know. It's as awesome as it sounds, and I am so glad I finally read it 😍
This is set in the Ottoman Empire, during the 15th century. It deals with women's issues, with cultural clashes, with growth, with courage, with love. It's a very wholesome book, in my opinion. Oh, and a plus: there are floppy paperbacks of this series… let that sink in 😄 I don't have them yet, but I can't wait to dive into the next books 👌🏼
You can read my review here – spoiler-free, of course, as always!! 🤓
3. 'SHATTER ME' SERIES BY TAHEREH MAFI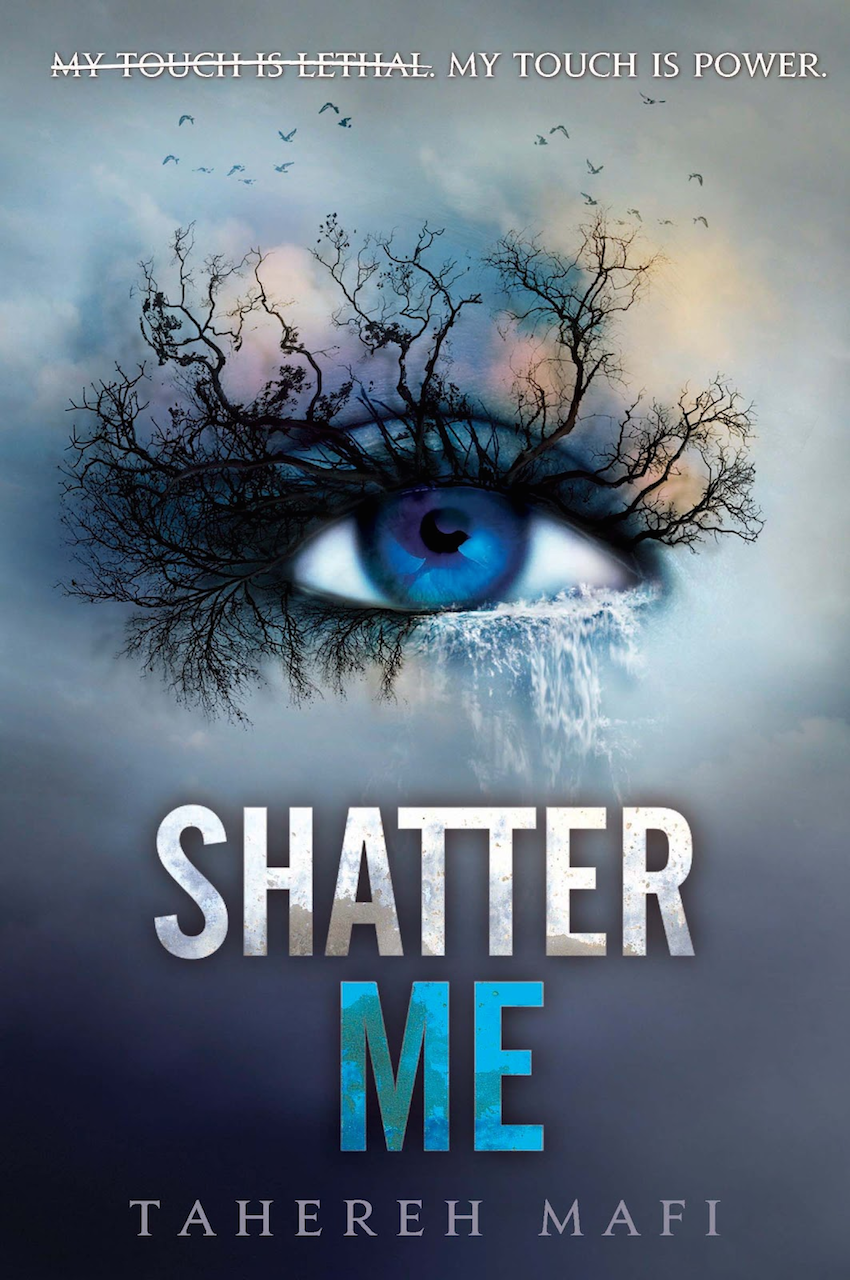 I also read this series before starting the blog – at least the original trilogy. This series follows Juliette, a girl whose touch is lethal. The setting is a dystopian, post-apocalyptic and highly military world.
Everything about this is great, starting with the lovely cast of characters. The plot is super interesting and gripping, and increasingly so – the most recent book left me completely baffled, in desperate need of the next one. It also deals with important issues and can be considered a diverse book, so that's definitely a plus.
The fourth book, Restore Me, came out earlier this year and I devoured it as soon as it was released. You can read my review here.
2. 'HARRY POTTER' SERIES BY J.K. ROWLING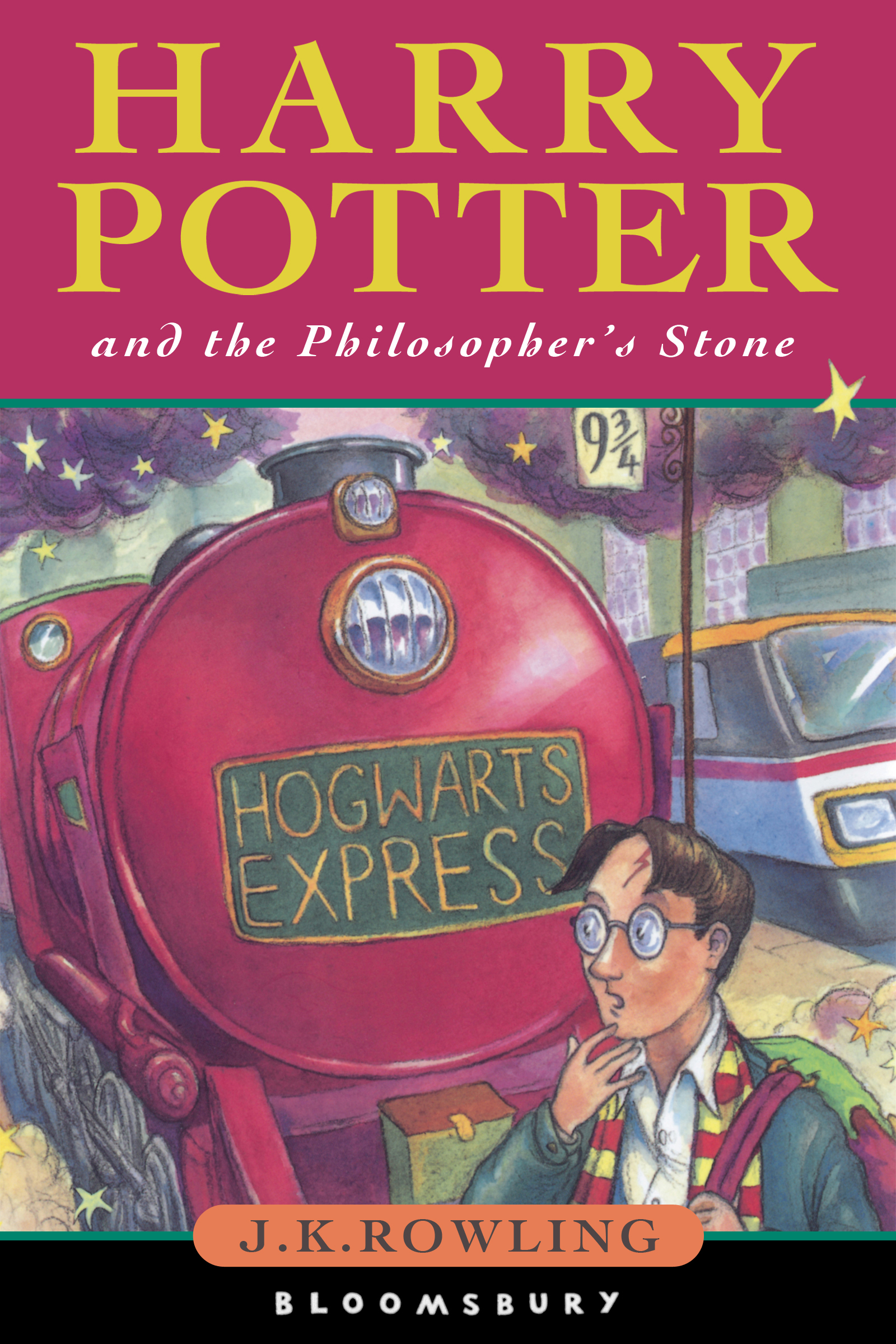 The second T5T in a row that features Harry Potter… surprised, aren't you?? 😄 Now, the only reason this is not #1 is I actually haven't read the whole series, whereas I've read everything in the series I chose for the gold medal.
Needless to say, being a 90's baby, I grew up watching the Harry Potter movies. I lost count of how many times I've watched the first two movies – I had Philosopher's Stone in VHS, watched it constantly, and then my uncle lent me Chamber of Secrets in DVD, and it quickly became my favorite. I watched most of the other movies at the theater, but those were my favorites for years. Growing up with Harry was a privilege, and I am so glad this story exists ♡ As for the books, I've read Philosopher's Stone and am currently making my way through Chamber of Secrets. I am planning on reading all of the books throughout the Fall and Winter months, but I say that every year so who knows what will happen 😅
1. 'A COURT OF THORNS AND ROSES' SERIES BY SARAH J. MAAS
You probably know by now that Sarah J. Maas is one of my favorite authors of all time. I've loved everything I've read by her so far, and I'm sure I'll love the books I haven't read yet as well.
Although I love the Throne of Glass series, ACOTAR is definitely my favorite, especially considering I haven't finished ToG yet. It's more mature and it has way more explicit sexual scenes than ToG, and the plot is way more appealing to me. However, what makes this my favorite is the cast of characters. They're the best part of ACOTAR, I love them all dearly 😍 I just wish I could hang out with them, my life would be so much more joyful 😄
Read my review for books one, two, three and four by clicking the numbers 😉
---
See any favorites? Let me know all about your favorite fantasy books/series down in the comments!
Thank you for reading,
I'll see you in my next post ♡