Reading Time:
3
minutes
Hi everyone!! Welcome to another Top 5 Tuesday post. T5T is a bookish meme hosted by Shanah over at Bionic Book Worm. If you're interested in the prompts for September, you can check them out here.
It's been a loooooong time since I last participated, so I'm super excited to be back 😍 This week we're talking about characters we love and wish we were best friends with – hope you enjoy! 😋
Let's get into it…
5. LARA JEAN & PETER FROM 'TO ALL THE BOYS I'VE LOVED BEFORE'



You might have heard me say that the To All the Boys I've Loved Before trilogy is one of my favorites. It's one of the first books I ever read, and Jenny Han quickly became a favorite author of mine. Not only is the story very cute and funny, the characters are also amazing – which is why they're in my top 5 today!
I would give anything to be able to hang out with Lara Jean and Peter on the regular, if only to witness their lovely banter 😄
4. SEBASTIAN FROM 'THE INEVITABLE COLLISION OF BIRDIE & BASH'
I will never stop telling everyone how underrated this book is! 😡 It's such a touching and deep story, yet light enough because of its characters. My favorite, as you can tell, is Sebastian a.k.a. Bash. He's like a ray of sunshine, so sweet and funny – as he's Brazilian, so we could talk to each other in Portuguese 🙌🏼
3. AZRIEL FROM THE 'ACOTAR' SERIES
I could have just said 'the Inner Circle', but that would be cheating, wouldn't it? Azriel is kind of my favorite guy in the Inner Circle, although I love them all dearly. He's proven himself to be an amazing friend to everyone around him, he's funny and just a little awkward (like myself) – so he's definitely best friend material!
2. HERMIONE FROM THE 'HARRY POTTER' SERIES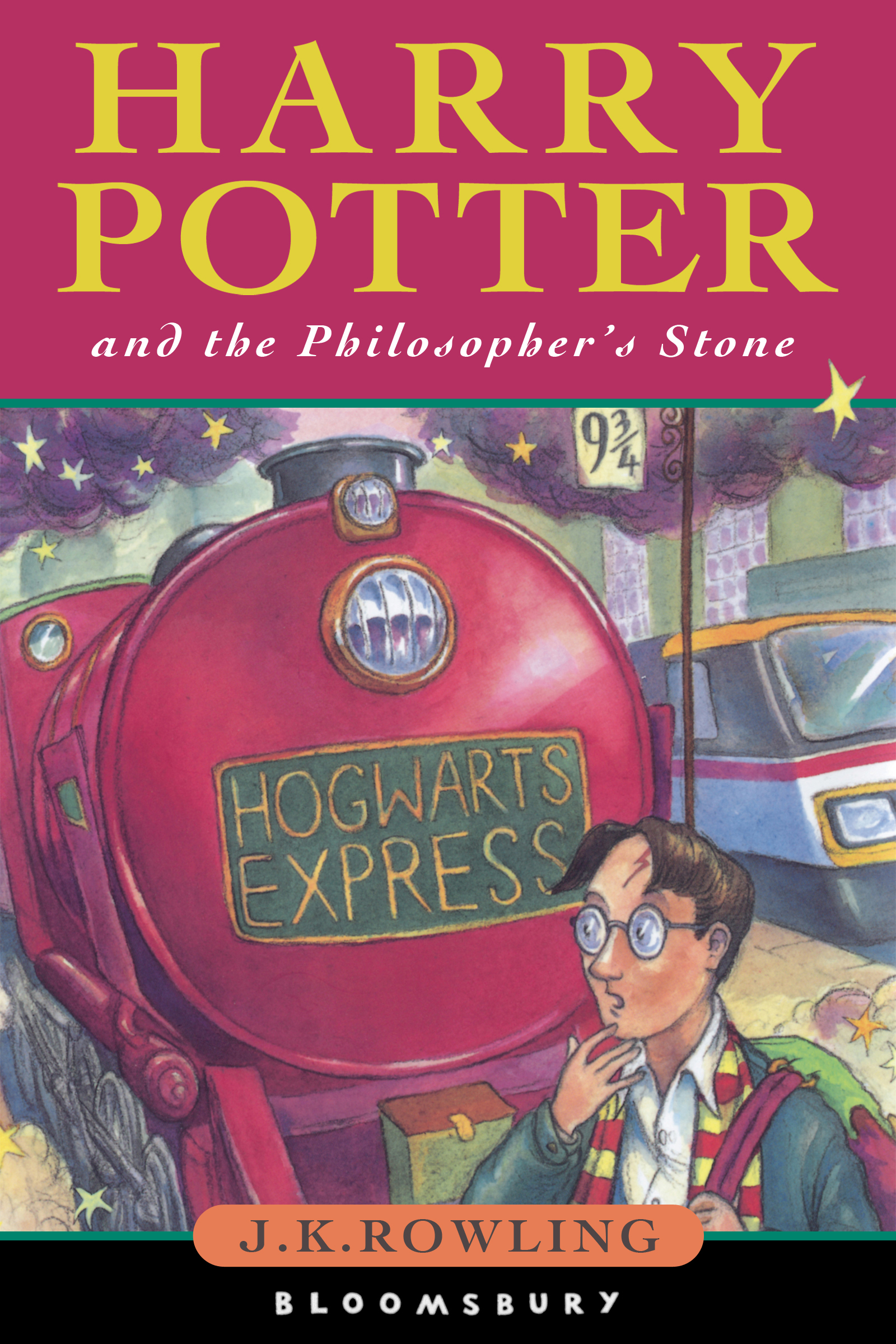 Pretty sure a lot of people included Harry Potter characters in their top fives today 😋 I think Hermione and I would get along perfectly: we're both into reading and knowledge, we both like to please our teachers and be at the top of our class, and we both clean up other people's messes. Match made in heaven, don't you think? 😄
1. KENJI FROM THE 'SHATTER ME' SERIES
Now, as much as I love every single one of the characters in this post, I have to admit… Kenji would be the best friend out of all of them 🤷🏻‍♀️ Words cannot express how much I love this boy. He's so kind and loving, he's hilarious, and he's incredibly cute. I mean, what more could I ask for???
He's one of the best characters in the whole series, if not the best, and I will fight you on that. I can't wait to get my hands on the next books to read more about him!! And please, Tahereh, get the kid a girlfriend for the cold, lonely nights 😄
---
This wasn't an easy list, I had to think hard to be able to pull it off!! 😅 And now I feel like re-reading all of these books… wish me luck 🤓
See any favorite characters? Let me know all about your bookish best friends down in the comments!
Thank you for reading,
I'll see you in my next post ♡