Reading Time:
5
minutes
New month, new reading goals! September is a very exciting month because two fellow Portuguese booktubers are hosting a challenge. SeptemberThrills was created by Dora and Cristina, and it basically consists of reading thrillers/crime novels during the month of September. If you read my blog, you know that those two genres have quickly become my favorites, so I'm ecstatic! 😍 Now, I'm not exactly sure which books I'll read for #septemberthrills, but I have stacked up a whole lot of books that I might pick up.
Additionally, there are a couple readalongs and, as usual, a section for the books I'm currently reading and intend on finishing this month!
Oh, and great news: apparently, my classes won't start until the 1st of October… meaning I have one more month left to read whatever I want!! 🎉 I have a great feeling about September ☺️
---
BOOKS I'VE STARTED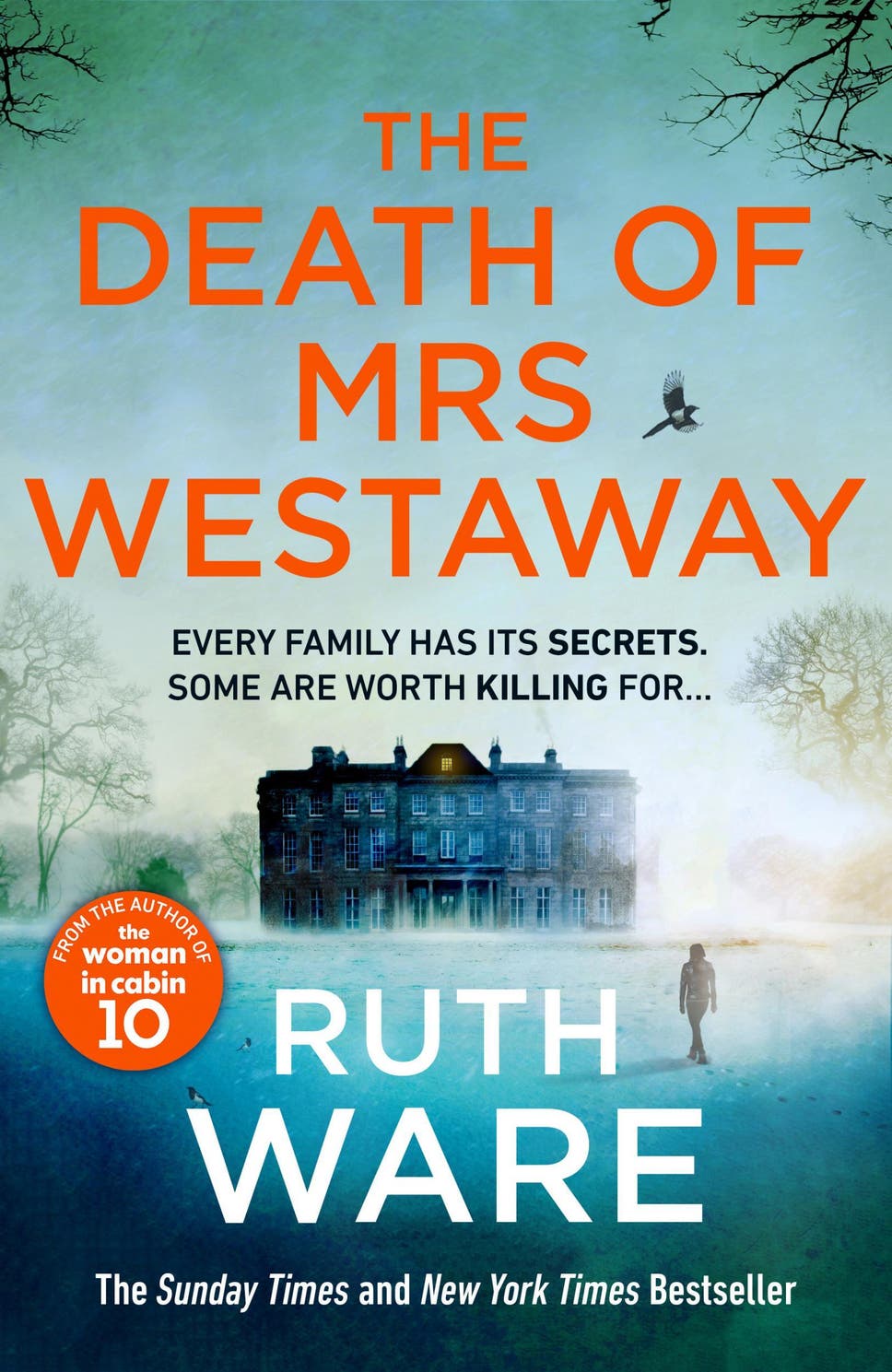 I got about 15% of the way into The Death of Mrs. Westaway by Ruth Ware but eventually stopped because I got into a bit of a slump. Nonetheless, I was enjoying it, even though it was different from what I had expected when I read the synopsis – in a good way!
Synopsis
On a day that begins like any other, Hal receives a mysterious letter bequeathing her a substantial inheritance. She realizes very quickly that the letter was sent to the wrong person—but also that the cold-reading skills she's honed as a tarot card reader might help her claim the money.

Soon, Hal finds herself at the funeral of the deceased…where it dawns on her that there is something very, very wrong about this strange situation and the inheritance at the center of it.

Full of spellbinding menace and told in Ruth Ware's signature suspenseful style, this is an unputdownable thriller from the Agatha Christie of our time.
---
I started reading Three Dark Crowns by Kendare Blake back in 2016 when it came out. However, I got up to page 20-something and never finished it. Since the Portuguese edition has just come out a couple days ago, I thought it would be a good time to pick it back up – and hopefully finish the whole thing!
I've already picked it up, and am now almost halfway through it. Let's see how it goes from now on…
Synopsis
When kingdom come, there will be one.

In every generation on the island of Fennbirn, a set of triplets is born—three queens, all equal heirs to the crown and each possessor of a coveted magic. Mirabella is a fierce elemental, able to spark hungry flames or vicious storms at the snap of her fingers. Katharine is a poisoner, one who can ingest the deadliest poisons without so much as a stomachache. Arsinoe, a naturalist, is said to have the ability to bloom the reddest rose and control the fiercest of lions.

But becoming the Queen Crowned isn't solely a matter of royal birth. Each sister has to fight for it. And it's not just a game of win or lose…it's life or death. The night the sisters turn sixteen, the battle begins.

The last queen standing gets the crown.
---
Next up is Not Her Daughter by Rea Frey. I've literally read like 10 pages of it, so I can't really say much about it. What I can say, though, is that this book has a very interesting premise and I hope it's as cool as it sounds!
Synopsis
Gripping, emotional, and wire-taut, Not Her Daughter raises the question of what it means to be a mother—and how far someone will go to keep a child safe.

Emma Townsend. Five years old. Gray eyes, brown hair. Missing since June.

Emma is lonely. Living with her cruel mother and clueless father, Emma retreats into her own world of quiet and solitude.

Sarah Walker. Successful entrepreneur. Broken-hearted. Kidnapper.

Sarah has never seen a girl so precious as the gray-eyed child in a crowded airport terminal. When a second-chance encounter with Emma presents itself, Sarah takes her—far away from home. But if it's to rescue a little girl from her damaging mother, is kidnapping wrong?

Amy Townsend. Unhappy wife. Unfit mother. Unsure whether she wants her daughter back.

Amy's life is a string of disappointments, but her biggest issue is her inability to connect with her daughter. And now Emma is gone without a trace.

As Sarah and Emma avoid the nationwide hunt, they form an unshakeable bond. But what about Emma's real mother, back at home?
---
FANTASY READALONGS
The Black Prism by Brent Weeks- hosted by Elliot Brooks
Nevernight by Jay Kristoff – hosted by Piera and Catriona
I've had both of these books on my shelves for a while now, and I think this is the perfect opportunity to finally pick them up. Even if I don't finish them in September, if I can get a headstart, that would be great!
---
#SEPTEMBERTHRILLS
Here is my pile of crime/thriller novels to choose from for the challenge: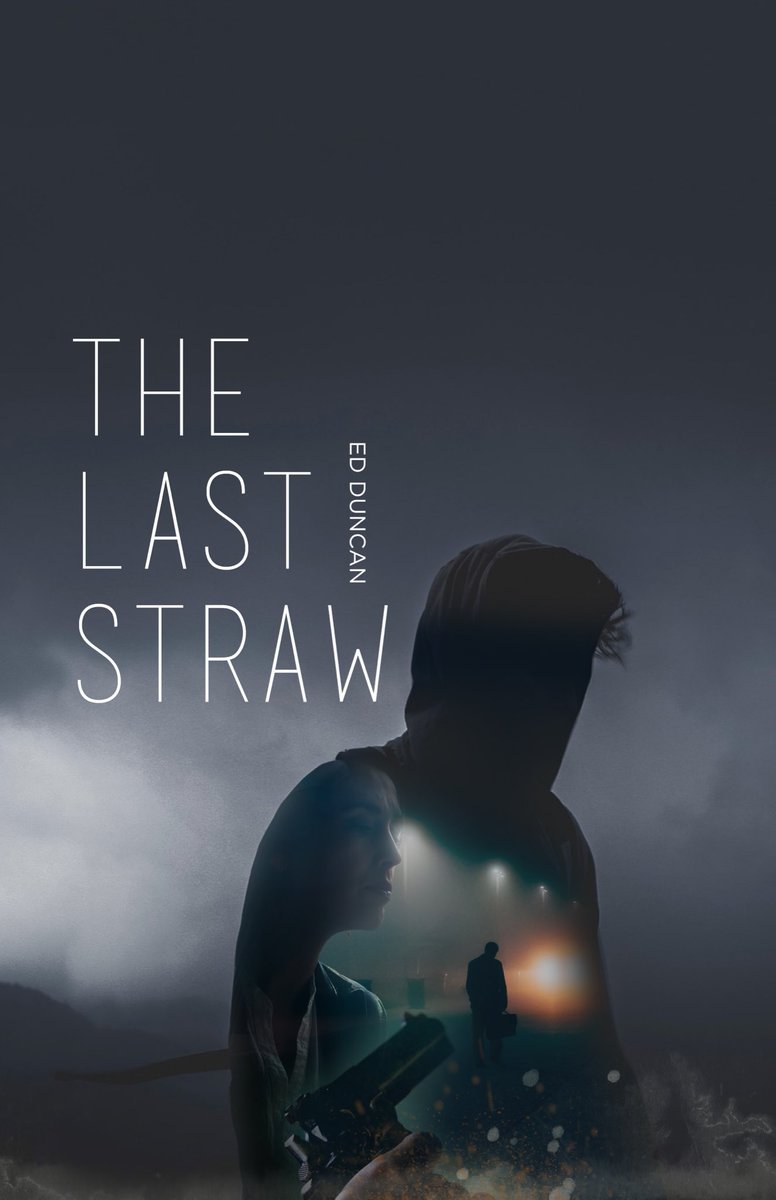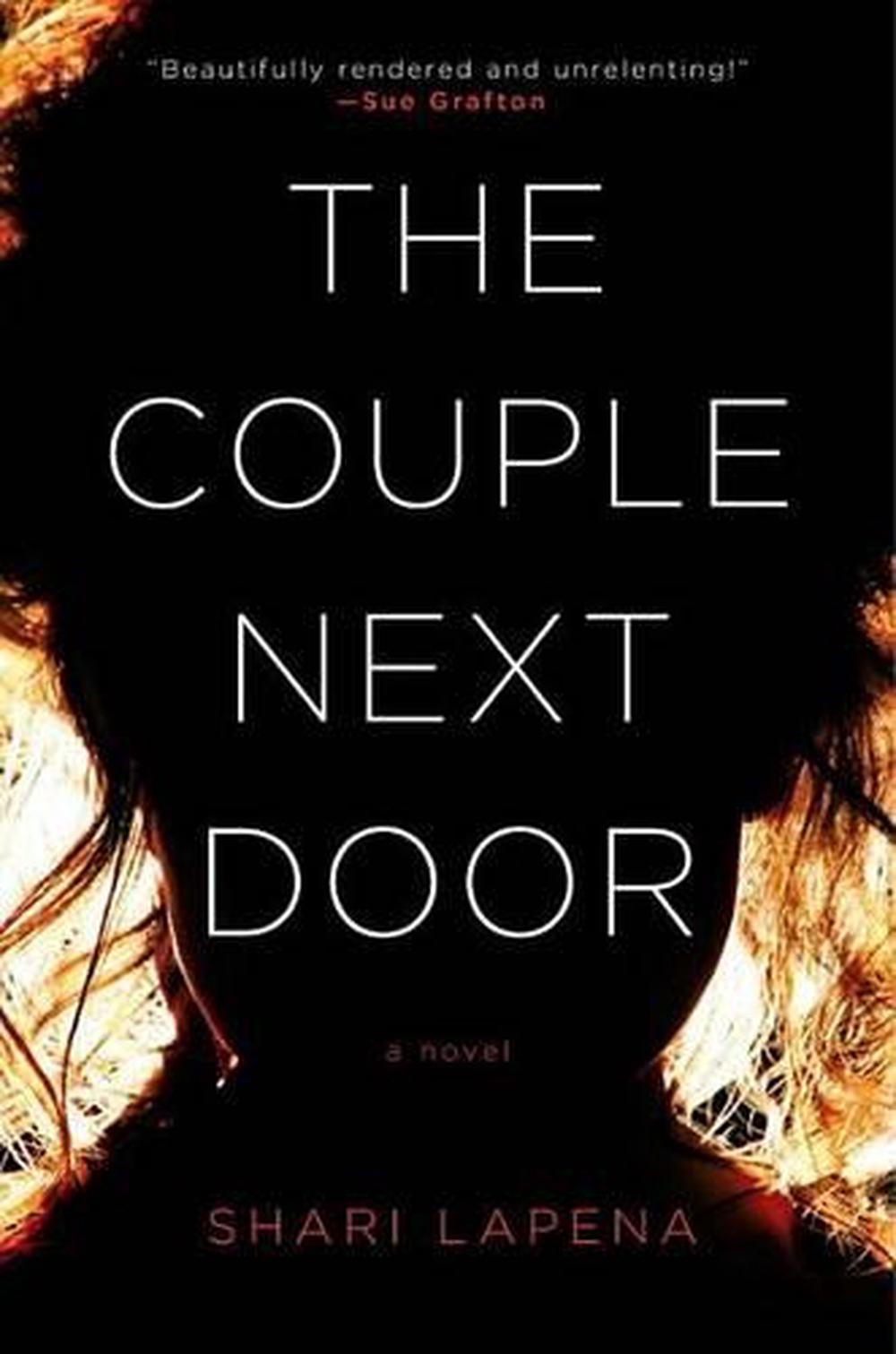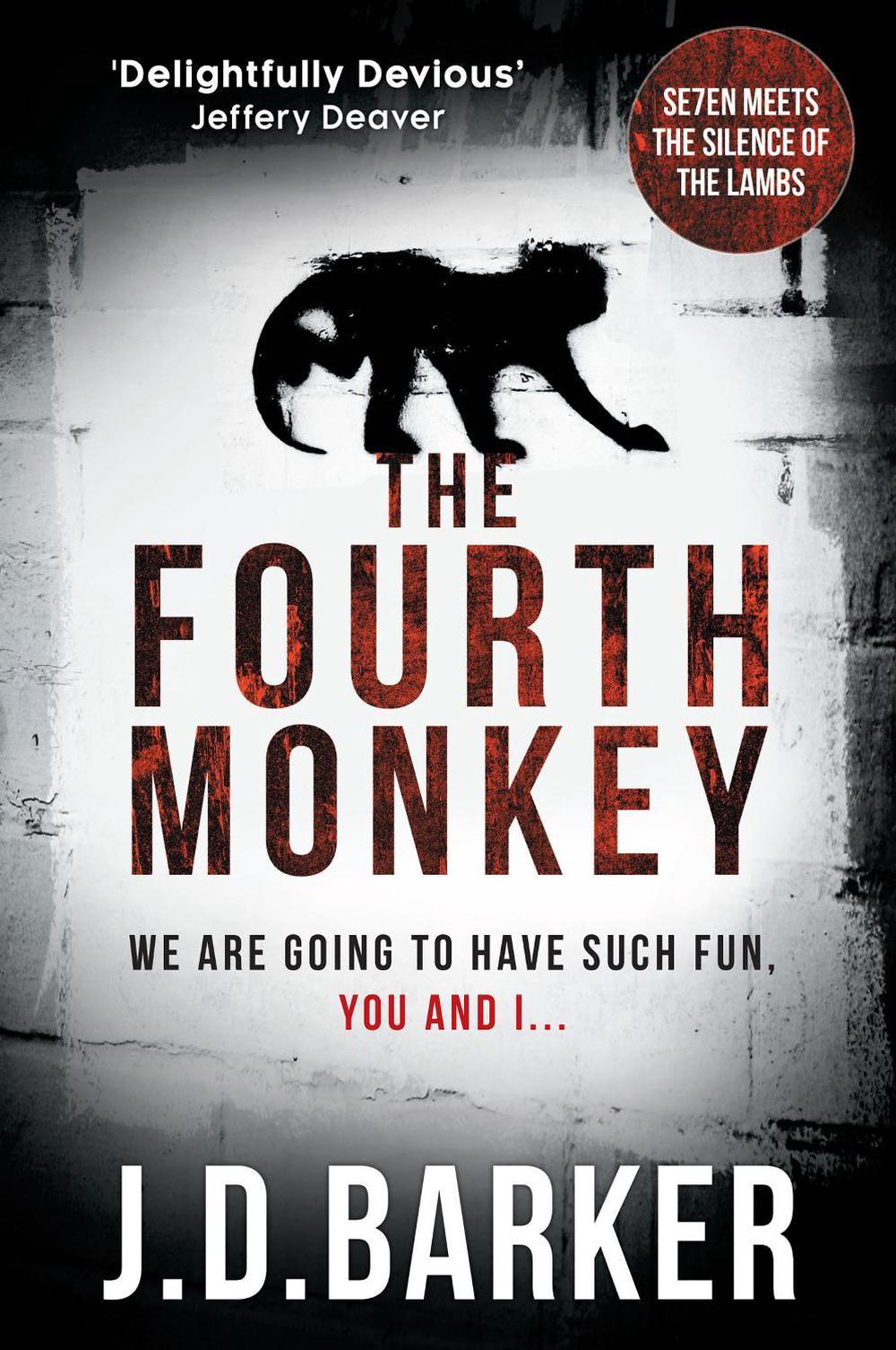 ---
And those are all of my options for this month. Obviously, I won't be reading all of these, but I like to have a pre-selection of titles to choose from as needed 🤷🏻‍♀️ Hope you enjoyed!!
Have you read any of these? Any favorites? Let me know in the comments ⇣
Thank you so much for reading,
I'll see you in my next post ♡