As I write this post, I am making my way through the countryside of Portugal. Destination: Alentejo, which is Portugal's equivalent to Texas. It's a loooong drive down, so I'm writing blog posts to pass the time and kill boredom. I'm also melting in this car, it's so freaking hot
But enough rambling – today I'm telling you all about the books I brought with me! I wrote a similar post last year, which you can read here. This year, I selected books of different genres, since I'm a big mood reader. I actually too two of these with me last year, but I never got to them. Now is the time!!
Physical Books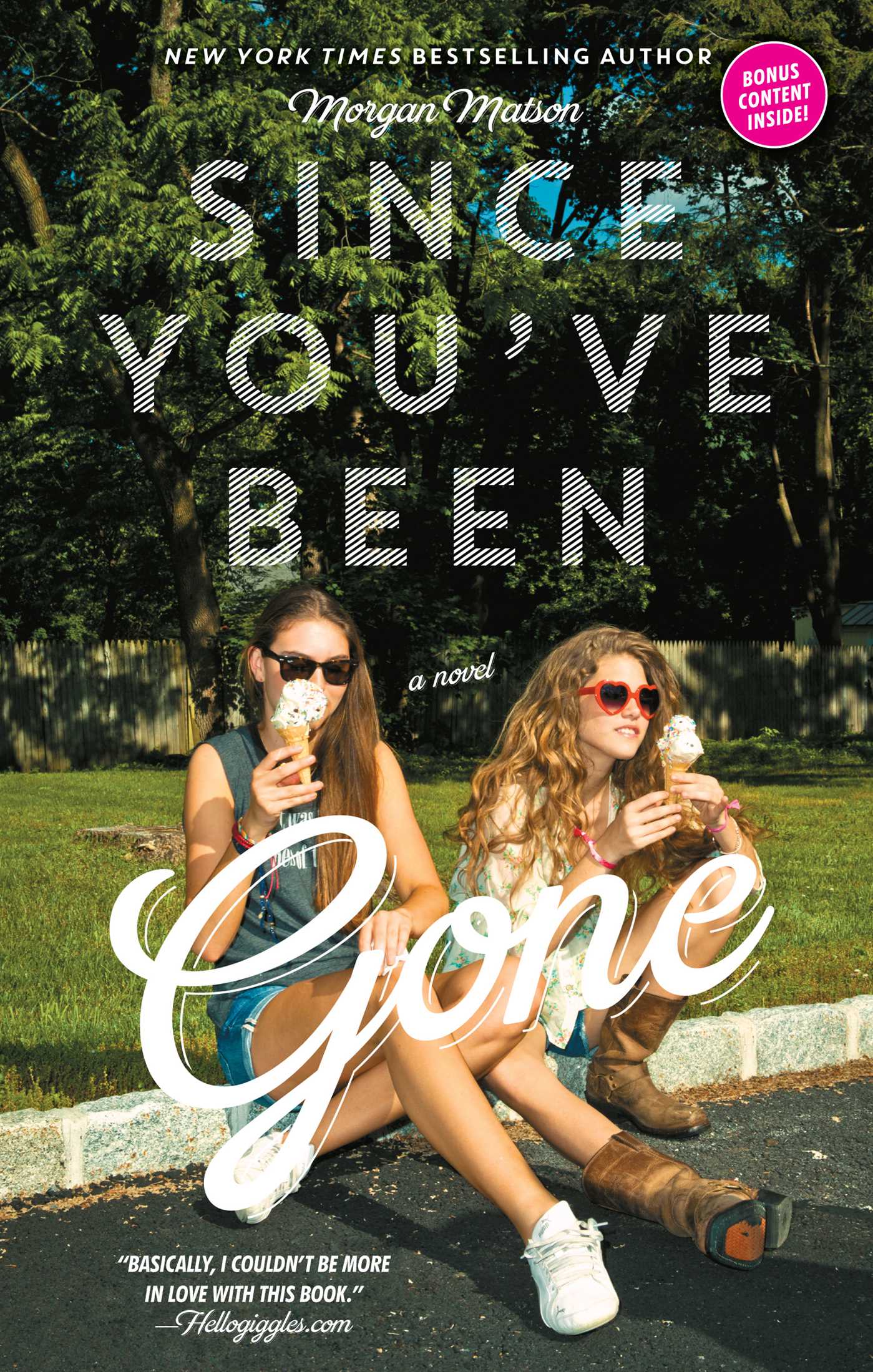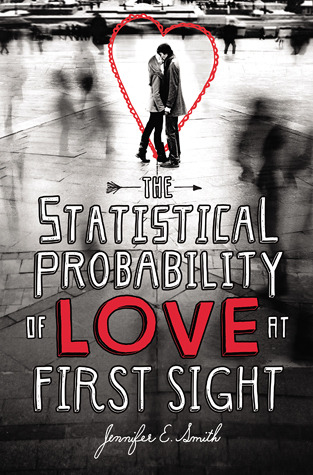 Since You've Been Gone by Morgan Matson
The Statistical Probability of Love at First Sight by Jennifer E. Smith
The Woman in Cabin 10 by Ruth Ware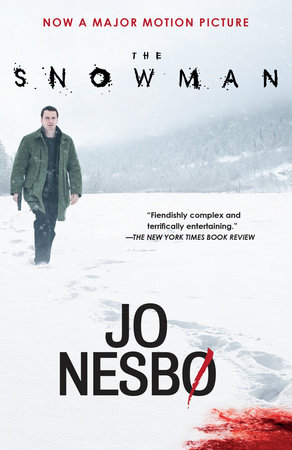 A Bargain in Silver by Josie Jaffrey
Hollywood by Keegan Allen
The Snowman by Jo Nesbø
Ebooks
I have my iPad with me so, of course, I have all of my ebooks on there. However, here are the ones I've considered picking up:
The Fourth Monkey by J.D. Barker
And Then There Were Crows by Alcy Leyva
Vengeance Road by Erin Bowman
Smothered by Autumn Chiklis
---
I'm hoping I can finish three books during my stay (it'll only be a week), it would really help my Goodreads goal. I'm still 14 books or so behind, I don't know how I let it get to this point, but all I can do now is just read as much as I can before school starts again. Wish me luck!
Happy summer to you all, I hope you're enjoying yourselves no matter what you've got going on!
Thank you for reading,
I'll see you in my next post ♡
Tags:
reading
,
reads
,
summer reads
,
vacation