Reading Time:
3
minutes
As it is now, officially, summer in the northern hemisphere, it's time to talk about the books I recommend for the warmer weather ☀
I don't know about you, but I'm kind of a seasonal reader – meaning I tend to read books according to the season and/or time of year. For summer, I usually prefer lighter reads, such as romance novels, maybe a fantasy book here and there and just not-so-serious books in general. You definitely won't catch me reading Anna Karenina in the summer, just saying 😅
This being said, I'll be sharing with you some of my favorite summer reads, and also some new or upcoming releases that I think are very appropriate for this season. Let's get started!
click the book titles to read my review!
My Personal Favorites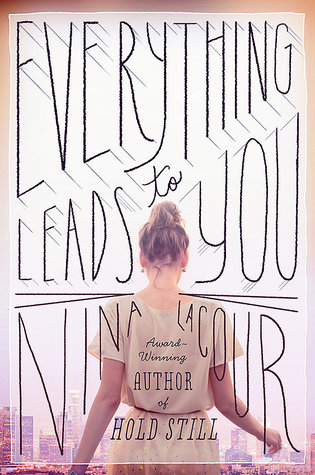 The Inevitable Collision of Birdie & Bash by Candace Ganger – 4.5/5 ★
Dreamology by Lucy Keating – 4/5 ★
Everything Leads to You by Nina LaCour – 4/5 ★
You Know Me Well by Nina LaCour & David Levithan – 4.5/5 ★
In Real Life by Jessica Love – 4/5 ★
The Possibility of Somewhere by Julia Day – 4/5 ★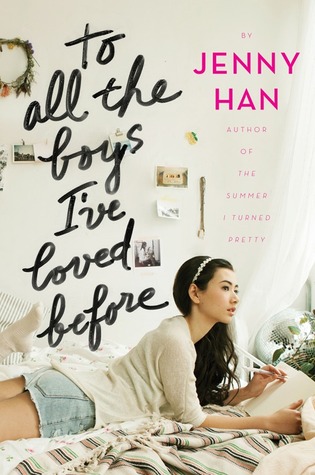 To All the Boys I've Loved Before by Jenny Han – 5/5 ★
P.S. I Still Love You by Jenny Han – 5/5 ★
Always and Forever, Lara Jean by Jenny Han – 4/5 ★
The Summer I Turned Pretty by Jenny Han – 5/5 ★
It's Not Summer Without You by Jenny Han – 5/5 ★
We'll Always Have Summer by Jenny Han – 5/5 ★
The Unexpected Everything by Morgan Matson – 5/5 ★
Summer Days & Summer Nights by Various Authors – 4/5 ★
Eleanor & Park by Rainbow Rowell – 4/5 ★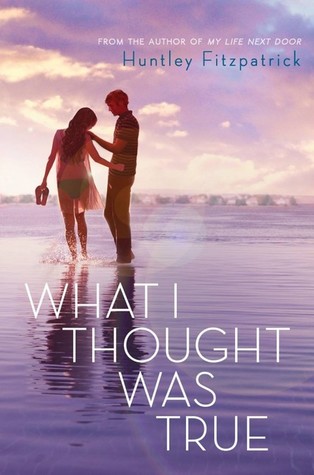 Fangirl by Rainbow Rowell – 4/5 ★
My Life Next Door by Huntley Fitzpatrick – 5/5 ★
What I Thought Was True by Huntley Fitzpatrick – 4/5 ★
New or Upcoming Releases
Smothered by Autumn Chiklis (review coming soon!)
Save the Date by Morgan Matson
What If It's Us by Becky Albertalli & Adam Silvera
---
What are your summer recommendations? Let me know in the comments! ♡
Thank you so much for reading,
I'll see you in my next post ♡
Tags:
50 day bookish challenge
,
50 day challenge
,
ali land
,
almost midnight
,
atonement
,
blog
,
blog literário
,
blogger
,
blogue
,
blogue de livros
,
blogue literário
,
book
,
book blog
,
book blogger
,
book hauls
,
book photography
,
book recommendations
,
book review
,
book reviewer
,
book tag
,
bookish
,
booklr
,
books
,
bookshelf
,
bookshelves
,
bookstagram
,
booktuber
,
bujo
,
bullet
,
bullet journal
,
c j tudor
,
chalk man
,
cj tudor
,
good me bad me
,
ian mcewan
,
journal
,
lies
,
lifestyle
,
literárias
,
literário
,
literatura
,
literature
,
livro
,
livros
,
music
,
mystery
,
mystery thriller
,
new blog
,
new blogger
,
psychological thriller
,
rainbow rowell
,
read
,
reader
,
reading
,
reads
,
resenha
,
resenhas
,
review
,
reviews
,
the chalk man
,
thriller
,
tm logan