Reading Time:
3
minutes
Hi everyone!! Welcome to another Top 5 Tuesday post. T5T is a bookish meme hosted by Shanah over at Bionic Book Worm. If you're interested in the prompts for March, you can check them out here.
This week we're talking about the authors we would like to meet. In order to not be repetitive, I'm not just including my favorite authors – you already know who they are – in this post, but authors I think are very interesting and that I would love to hang out with ☺️ I've also included a couple authors whose books I've yet to read because I'm the worst 😅
Let's hop right in…
5. Stephen King



King might be one of those authors everyone would like to meet, as he is one of the established authors of our time.
I find him absolutely fascinating, and I would love to hang out with him, he seems really fun. Also, it would be interesting to have him talk about where he gets his ideas for new books, since each book is crazier than the previous 😅
4. Pierce Brown

Pierce Brown has recently been very praised in the book community. I own the first two books in his Red Rising series, but I haven't read them yet… what else is new? 😅
I've included him because, from what I've seen in videos and interviews, he's a very fun guy. He's been in a few videos with fellow booktubers and I just really like his energy.
Also, he's one hot piece of ass, so it really doesn't hurt to look at him 😍
3. Brandon Sanderson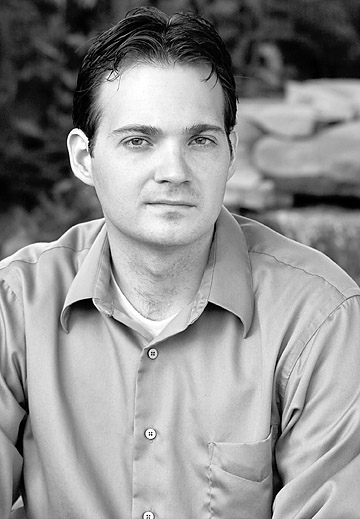 Much like Pierce Brown's books, Sanderson's have been sitting on my shelves for a couple years – but that's going to change soon, promise!!
From everything that I've gathered about Sanderson and his books, he seems to be genius. How can one write so many books, all of them good!? And how does he even come up with these stories and magical worlds? I don't know about you, but that's fascinating to me, and I would love to be his friend 😀
2. J.K. Rowling

This lovely lady is in this list for obvious reasons – she wrote everyone's favorite series, Harry Potter. And if Harry Potter is not your favorite series, what are you doing with your life?
I would love to talk to Rowling, especially about how she came up with all the details she adds to the wizarding world. I'd also love to talk to her about the influences of her staying here in Portugal in the series, because that's very interesting to me.
Additionally, she seems like a superwoman who never gives up and never stops dreaming, and I absolutely love that.
1. Sarah J. Maas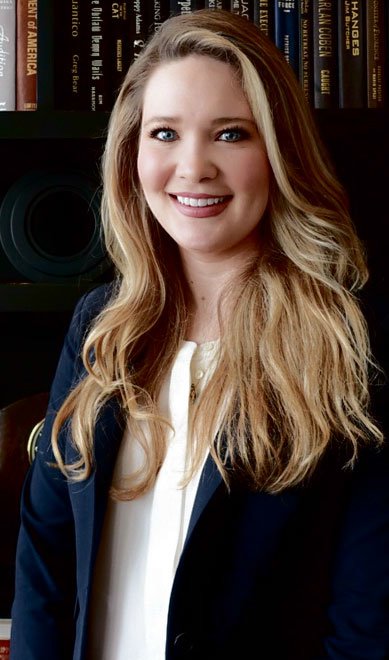 Maas had to be #1 because, hello? She wrote the A Court of Thorns and Roses series, the best thing out there 😍
I don't even know what I would tell her, I think I would just fangirl and cry the whole time she was near me 😅 Words cannot describe what she and her books mean to me, so I won't even attempt to explain!
---
Let me know all about your most intimidating books down in the comments!
Thank you for reading,
I'll see you in my next post ♡
Tags:
50 day bookish challenge
,
50 day challenge
,
acotar
,
blog
,
blog literário
,
blogger
,
blogue
,
blogue de livros
,
blogue literário
,
book
,
book blog
,
book blogger
,
book hauls
,
book photography
,
book review
,
book reviewer
,
book spin off
,
book tag
,
bookish
,
booklr
,
books
,
books that need spin offs
,
bookshelf
,
bookshelves
,
bookstagram
,
booktuber
,
bujo
,
bullet
,
bullet journal
,
celaena
,
chaol
,
couples
,
feysand
,
jenny han
,
journal
,
kavinski
,
lara jean
,
lifestyle
,
literárias
,
literário
,
literatura
,
literature
,
livro
,
livros
,
music
,
my life next door
,
new blog
,
new blogger
,
read
,
reader
,
reading
,
reads
,
resenha
,
resenhas
,
review
,
reviews
,
ships
,
spin off
,
spin offs
,
warnette